All the ingredients you will need to get your site looking magical! This page contains affiliate links, please see my
Terms of Use
and
Privacy Policy
.
Is who I host with
, they have a variety of hosting options, from Shared to Dedicated.
Client management system for the creative entrepreneur looking to simplify their business. Send contacts, accept payments, manage workflow and more!
WordPress made easy without sacrificing power or flexibility. It's perfect for bloggers, podcasters, and affiliate marketers, as well as those selling physical products, digital downloads, and membership programs.
Designer details & beautiful extras (Favorites: Hello Darling, Lovely, Hello Serendipitous)
Creative Genesis child themes from many developers (Favorites: Station Seven, The Bloom Shop, Dinosaur Stew)
Archive of freely downloadable fonts. Browse by alphabetical listing, by style, by author or by popularity.
Premium Stock Photography
If your site gets hacked I recommend Sucuri or We Watch Your Website, I've heard great things about these folks. Sucuri has a free WordPress plugin you can access here, and We Watch Your Website also has a free service you can check out here.
There are folks who make this their career… I am not one of them. Here are some posts that might help:
While I am no word-smith myself, there are many talented copywriters out there. Here are a few I would recommend checking out to see if they fit your brand message…
Not quite ready to make the move to WordPress.org… No problem! These designers offer premade templates for your Blogger blog…
The one and only LifePlanner™ is the ultimate tool in stylish organization for your busy life!
The Restored 316 Business Planner will help you strategically get your business organized and in a position to flourish!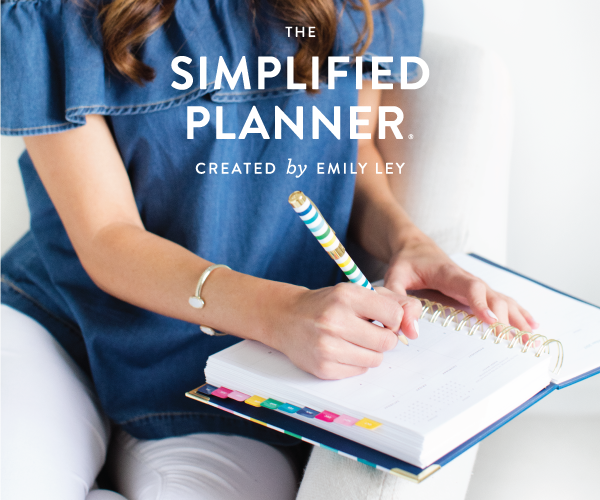 The Simplified Planner is a beautiful, joyful agenda for busy women in all seasons of life. Designed minimally on purpose.